Laser Hair Removal At Allure
Our Machine offers a more convenient and permanent way of removing hair compared to shaving and waxing. Offering a safe, long term solution to unwanted, excess hair for both Men and Woman.
At Allure beauty, we only offer treatments that we believe in and have tried ourselves. This is why we have partnered with Lynton Lasers;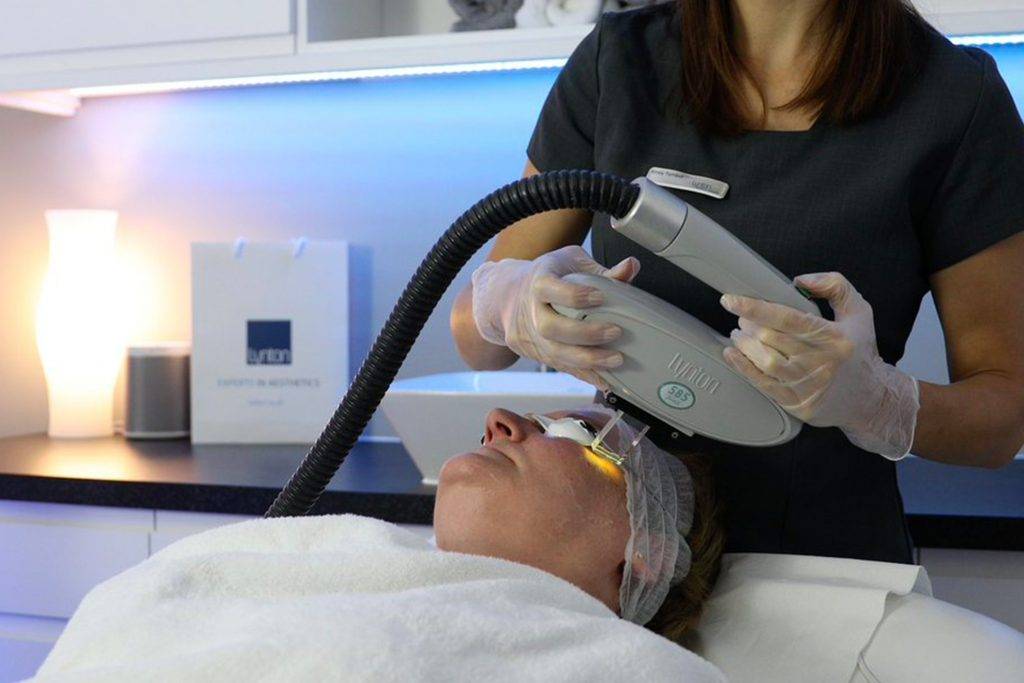 Lynton is NHS endorsed and have been supplying the NHS with laser machines since 1994.
Book a consultation for laser hair removal today.
Book Laser Consultation online
Laser Hair Removal FAQ's
Why do I need a laser hair removal consultation?
Prior to treatment, we carry out an in-depth consultation that covers medical history to ascertain suitability for treatment. This is also a good opportunity for you to ask any questions you may have.
A small patch test is performed at this appointment. We ask you not to shave before your appointment as we need to see the hair on the area to be treated. When coming for a consultation please ensure the area being treated has not been exposed to the sun for at least two weeks and is free from fake tan.
Consultation appointments are £20. This is then deducted from your first treatment.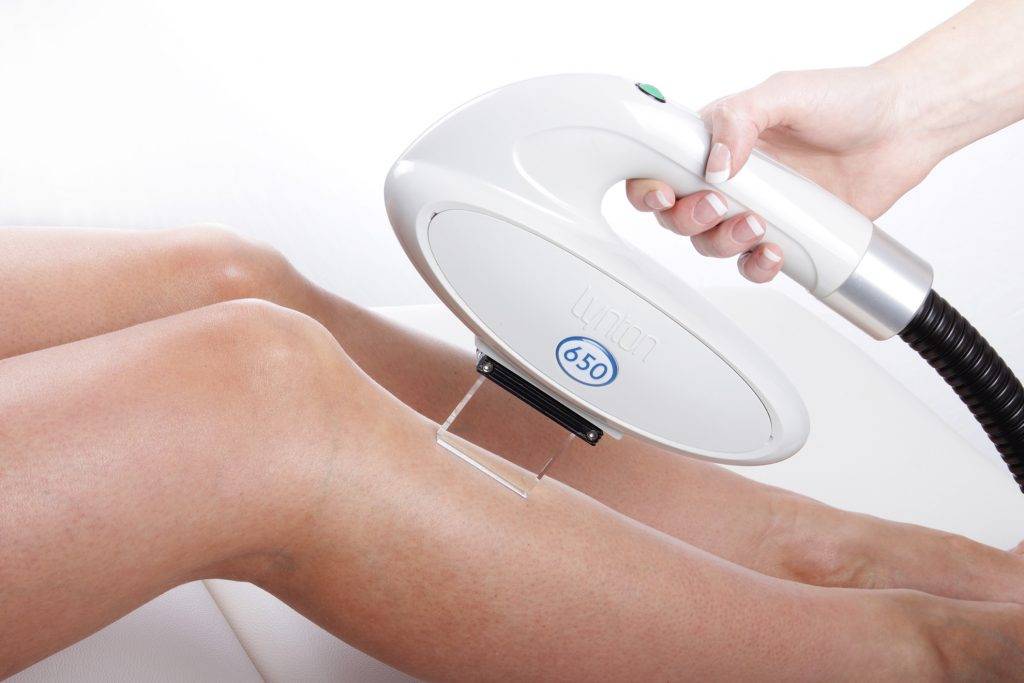 How does laser hair removal work?
The Light is directed to the melanin within the hair. This then creates heat energy and effectively destroys the hair follicle without damaging the surrounding cells.
How is the laser hair removal treatment carried out?
The Laser applicator is placed on the skin and a short pulse of light is released which targets many hair follicles simultaneously. The applicator is then moved to the neighbouring area and the process is repeated.
How does the laser hair removal treatment feel?
Treatment sensation varies but is often described as "a flick of an elastic band" Most clients describe the discomfort as moderate.
What will I see after the treatment?
The hair follicles are damaged by the heat, but the hairs remain in the follicles. The dead hairs shed after 1-3 weeks as the epidermis (top layer of skin) renews. During this period the hairs will seem to "grow" as they are pushed out by the new epidermis.
How long does a laser hair removal treatment take?
Treatments can take as little as 10 minutes to an hour depending on the size of the treatment area.
Are there any side effects to laser hair removal?
The skin may be red immediately after treatment and the hair follicles may be bumpy and swollen but this usually subsides within a few hours. Unwanted reactions are very rare but may include a small blister.
Am I suitable for laser hair removal treatment?
Most people are suitable for treatment. Best results are often achieved with clients who have fair skin ad dark hair. Dark hair is more easily treated as it contains a high amount of melanin. Fair hair however contains less melanin and is harder to treat. We recommend a consultation with one of our therapists and they will be able to ascertain if the treatment would be suitable for you. Grey/White hair has no melanin so is not suitable for treatment.
Book your consultation today and ditch the razor…
Book a free consultation with our laser hair removal specialists today