Allure was established by Charlene in 2006 when she started her business with only a single treatment room. She then opened her first salon on Nelson Street , where we spent 10 years before moving to Lynedoch Street in 2015.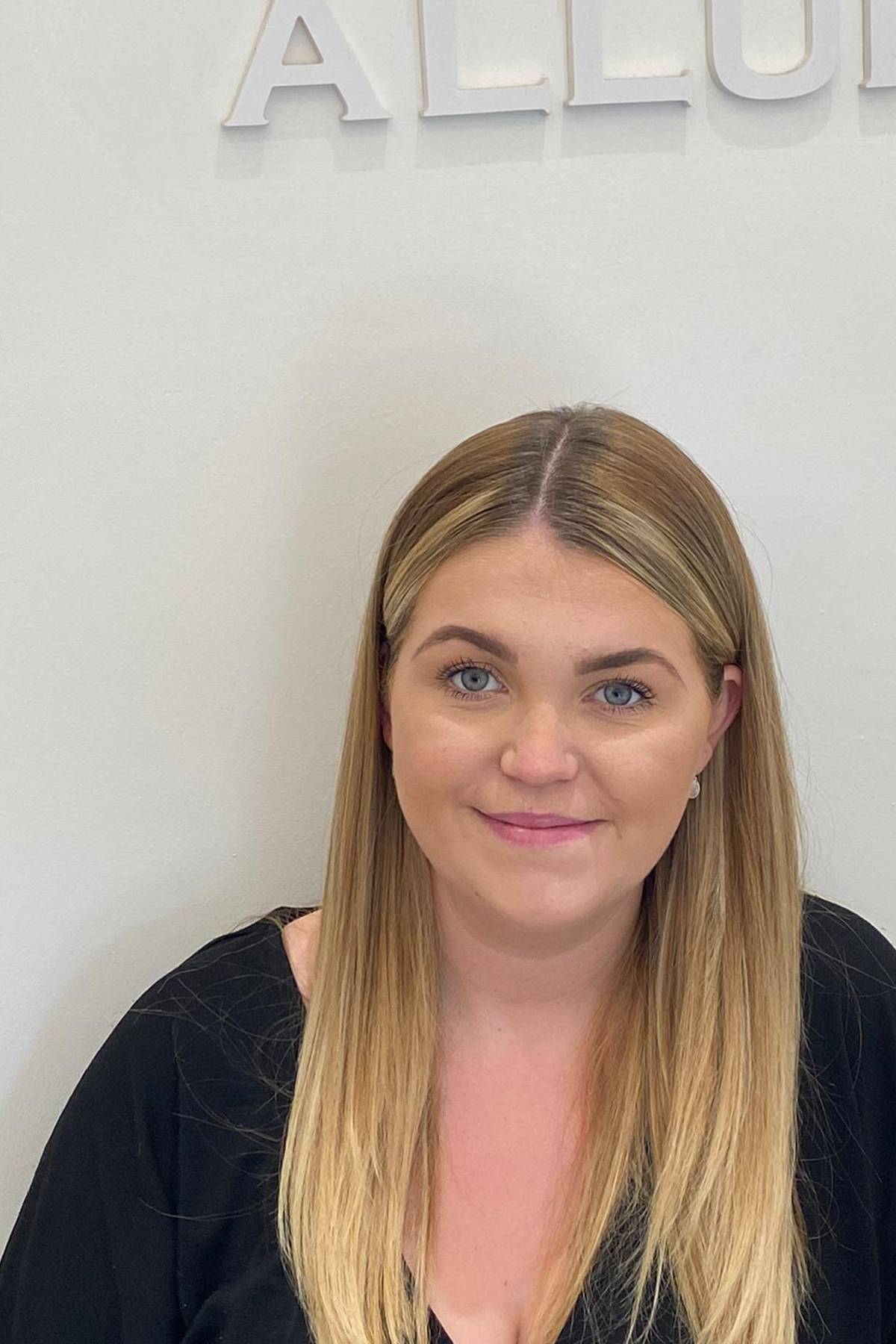 Alicia is a fabulous all-round therapist. She is extremely passionate about every treatment we offer, particularly nails. She knows all of our 300+ colours we have on offer! She also specialises in Brow Lamination and Lash Lifting where she delivers superior results. Alicia is also fully trained in Dermalogica Facials, Microneedling and the Hydro2 celebrity facials. Book a treatment now with Alicia to guarantee beautiful, glowing skin.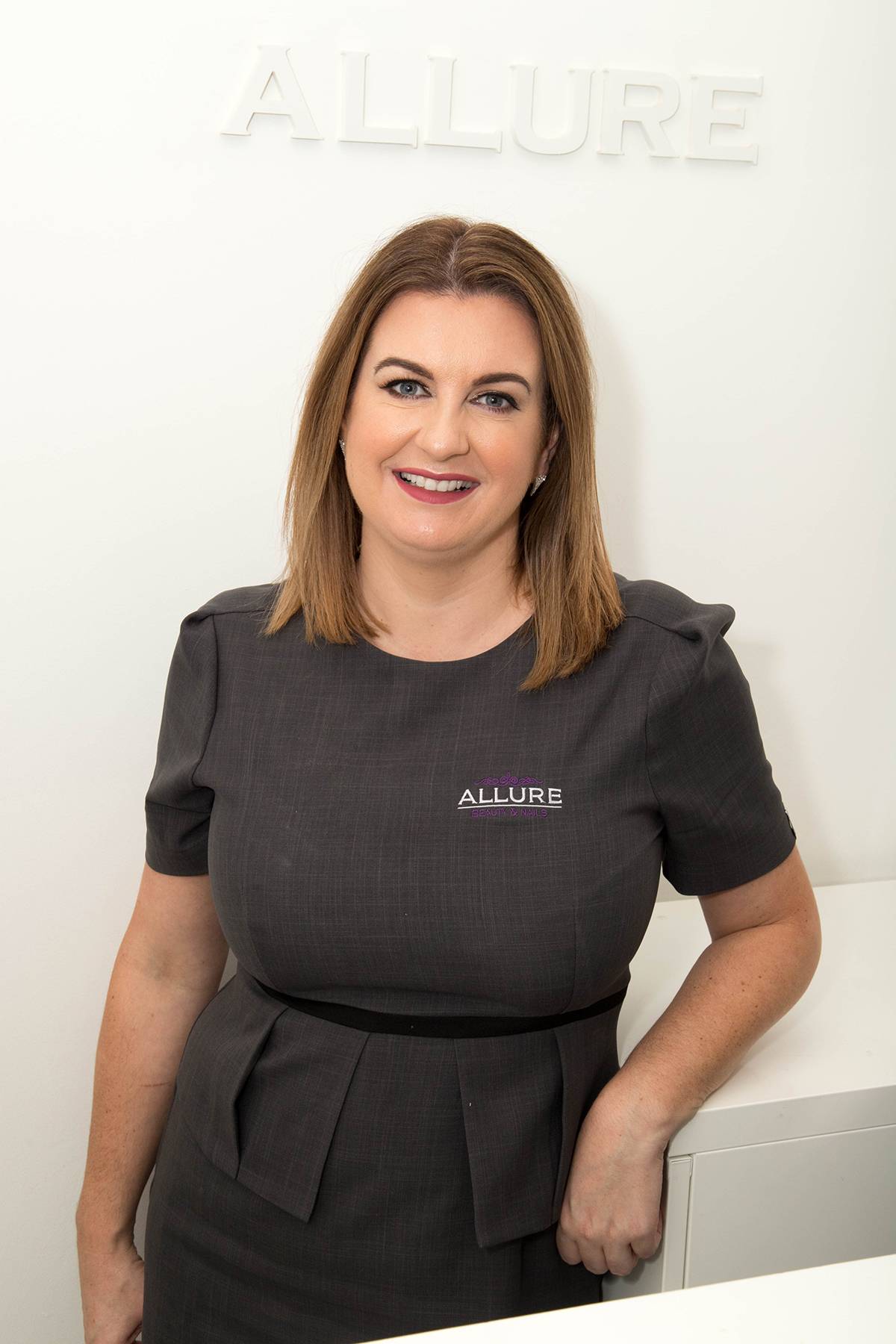 Charlene is extremely passionate about the beauty industry and its ever evolving treatments. She believes that paying attention to detail and creating a luxurious experience  with world renowned brands, gives her clients a first class service. Allure is constantly evolving due to Charlene's drive and determination to bring new and innovative treatments to her clients, with medical grade laser treatments introduced this summer. As a therapist, Charlene is known for her love of brows, bringing HD and Henna Brows to Inverclyde. She also specialises in Semi-Permanent Make Up and Microblading.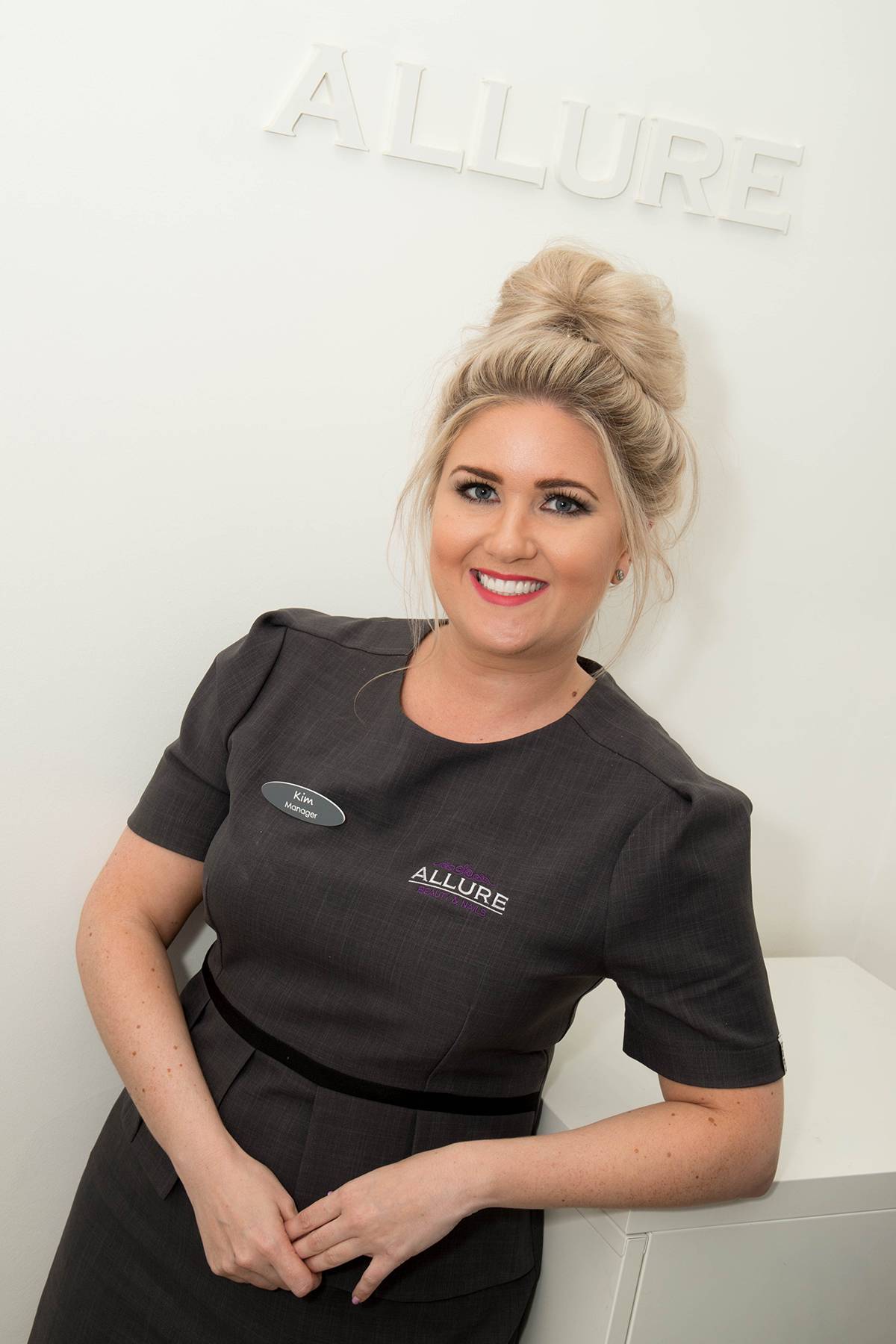 Kim is an extremely passionate therapist and takes great care in carrying out the perfect treatment for each and every client to ensure they have the best possible experience.
Kim is highly skilled in all treatments, specialising in skincare. She is an Accredited Dermalogica Skin Care Expert and gets huge satisfaction in transforming your skin.
We have a list of facial treatments to choose from "Just sit back, relax and know that she will find the perfect treatment for you whilst adding some luxurious touches"