Award-winning
beauty treatments
in Inverclyde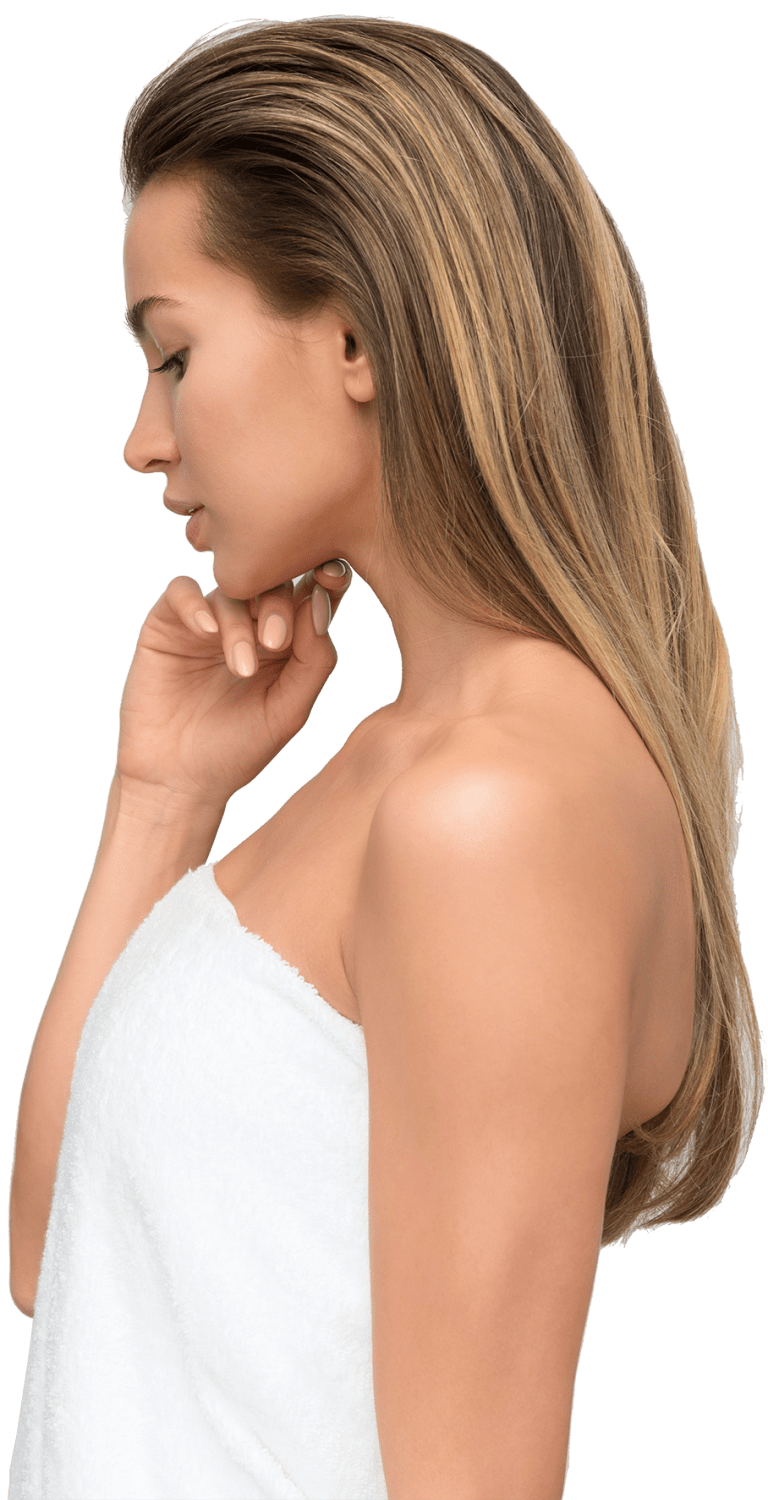 "customer service is first class"
"Absolute pros, cant recommend enough."
"Excellent, professional service!"
"The power to entice or attract
through personal beauty"
At Allure Beauty we have been providing Award Winning treatments for the last 16 years to the woman and men of Inverclyde and beyond.
With the aim of providing high quality treatments for all, our services are carried out by our fully qualified team of therapists in our sleek and stylish salon.
Very professional and a good experience. Covid precautions are all took very seriously and that was reassuring. The therapist was really lovely, professional and friendly we had a nice chat, the therapist also advised me of other treatments that may suit me for my next visit which I thought was really good. Even though she does not perform these therapies herself she thought more of me as a customer and my needs. I will definitely be back.
Charlene has been sorting my brows out for years & I wouldn't trust anyone else to touch them now. She got them in such a good shape over the years with waxing then HD brows then henna brows. There was still some areas of my brows that were a bit sparse due to years of plucking so I decided to get them microbladed to fill in the gaps & give them more definition (without having to spend ages in the mornings with products to fill them in!) It's 1 of the best things I've ever had done & Charlene done the most amazing job on them. They look so natural & I love them. Charlene is an absolute pro & cant recommend her enough.
I have been a client for a few months now. Allure is outstanding - customer service is first class, every member of the team welcoming and friendly, cleanliness is 100% with excellent set up adhering to current restrictions. The team are very knowledgeable in ensuring that treatments meet the needs of clients rather than a one fit all approach which I love.
Have loved all of my treatments done at Allure. The girls are always so lovely and helpful and make you feel at home. Would definitely recommend!
I'm delighted with the results of my dermaplaning treatment by Kim! It's completely pain free, in fact it was quite relaxing. Kim broke down everything I needed to know before and during the process and the results were instantly brighter, smoother more glowing skin. It's the new way to exfoliate your skin
Excellent, professional, friendly service. Comfortable, clean, relaxing environment. Been looking for a new nail tech for over 2 years. Allure was recommended to me by a friend and highly deserved too. I have my new nail tech and will definitely be returning.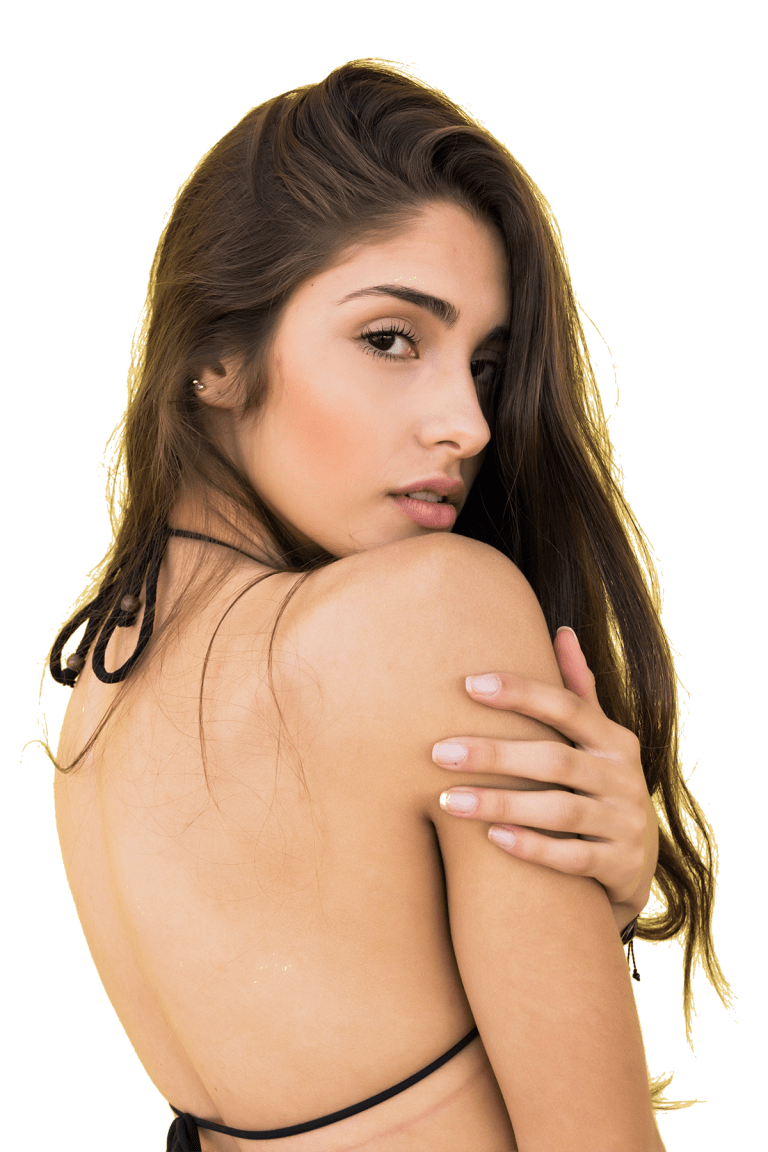 Indulge yourself with beauty treatments from allure
Allure offers escapism from your daily to-do, pop in for a quick brow transformation or indulge in 'time-out' treatments. Why would you deny yourself of such luxury?